Contact Our Incredible Westmont IL Dentist Today!
Feel free to contact us if you have any questions, suggestions, or would like to schedule an appointment with a dentist in Westmont. We look forward to hearing from you.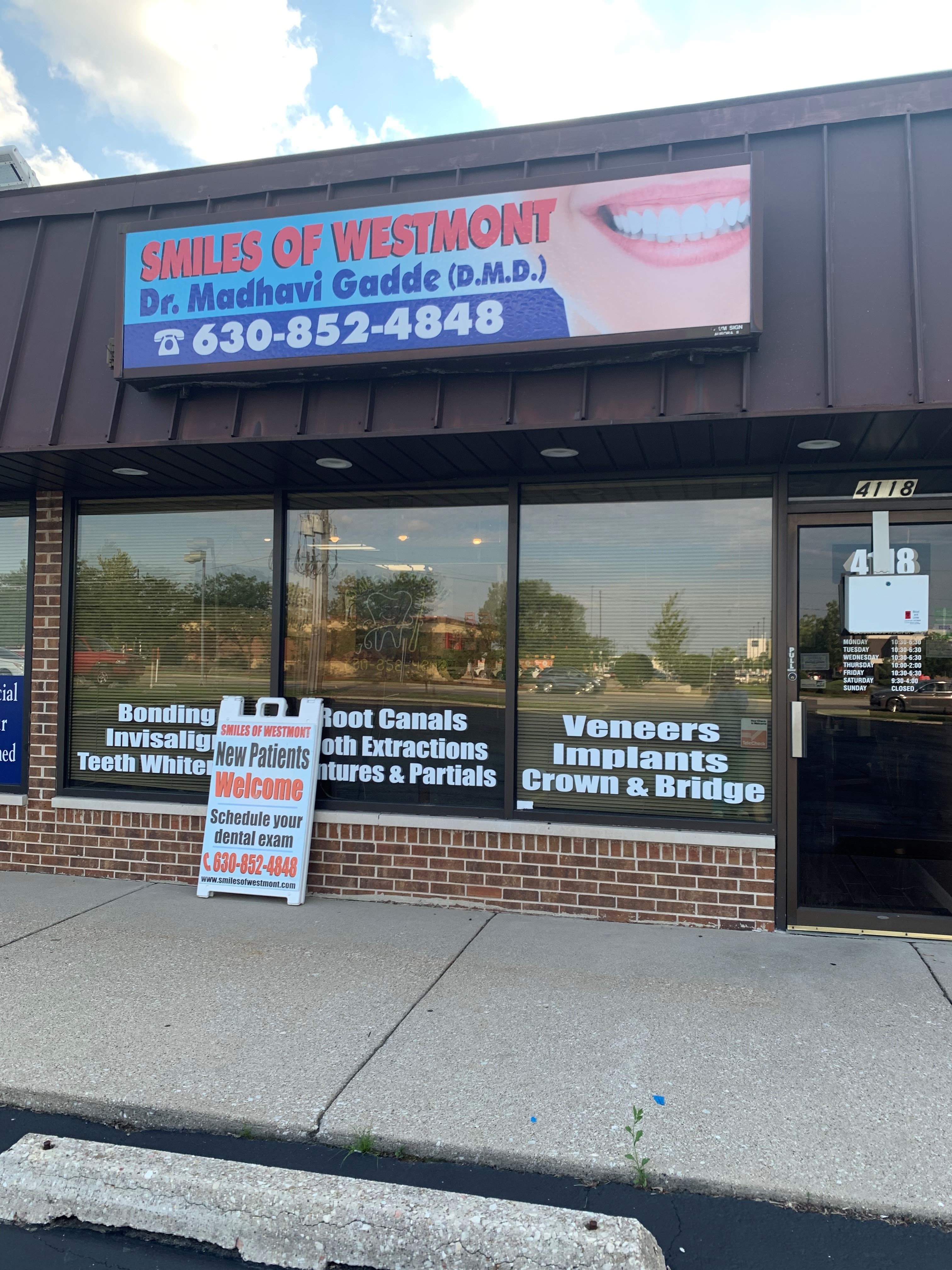 Smiles of Westmont

4118 N. Cass Avenue

Westmont, IL 60559
Phone: (630) 852-4848
Office Hours
Monday:
9AM - 5PM
Tuesday:
11AM - 7PM
Wednesday:
11AM - 7PM
Friday:
9AM - 3PM
Saturday:
8AM - 2:30PM
Contact Form
Fill out the form below, and we will get back to you as soon as possible!