Meet Our Family and Cosmetic Dentist in Westmont IL, Dr. Gadde!
There are many factors to take into account when you're looking for a new family and cosmetic dentist in Westmont IL. Dr. Madhavi Gadde is committed to providing the quality of dental care that every patient deserves, which is why she stands out as a leading dental professional in our community. Education is important and goes hand-in-hand with our services; Dr. Gadde wants patients to understand oral health problems and how the combination of at-home prevention and regularly visits to Smiles of Westmont is crucial for a long-lasting smile.
Read more about our family, advanced and cosmetic dentist in Westmont IL below, and be sure to call our office at (630) 852-4848 to schedule your appointment with our team! We can't wait to see your smile.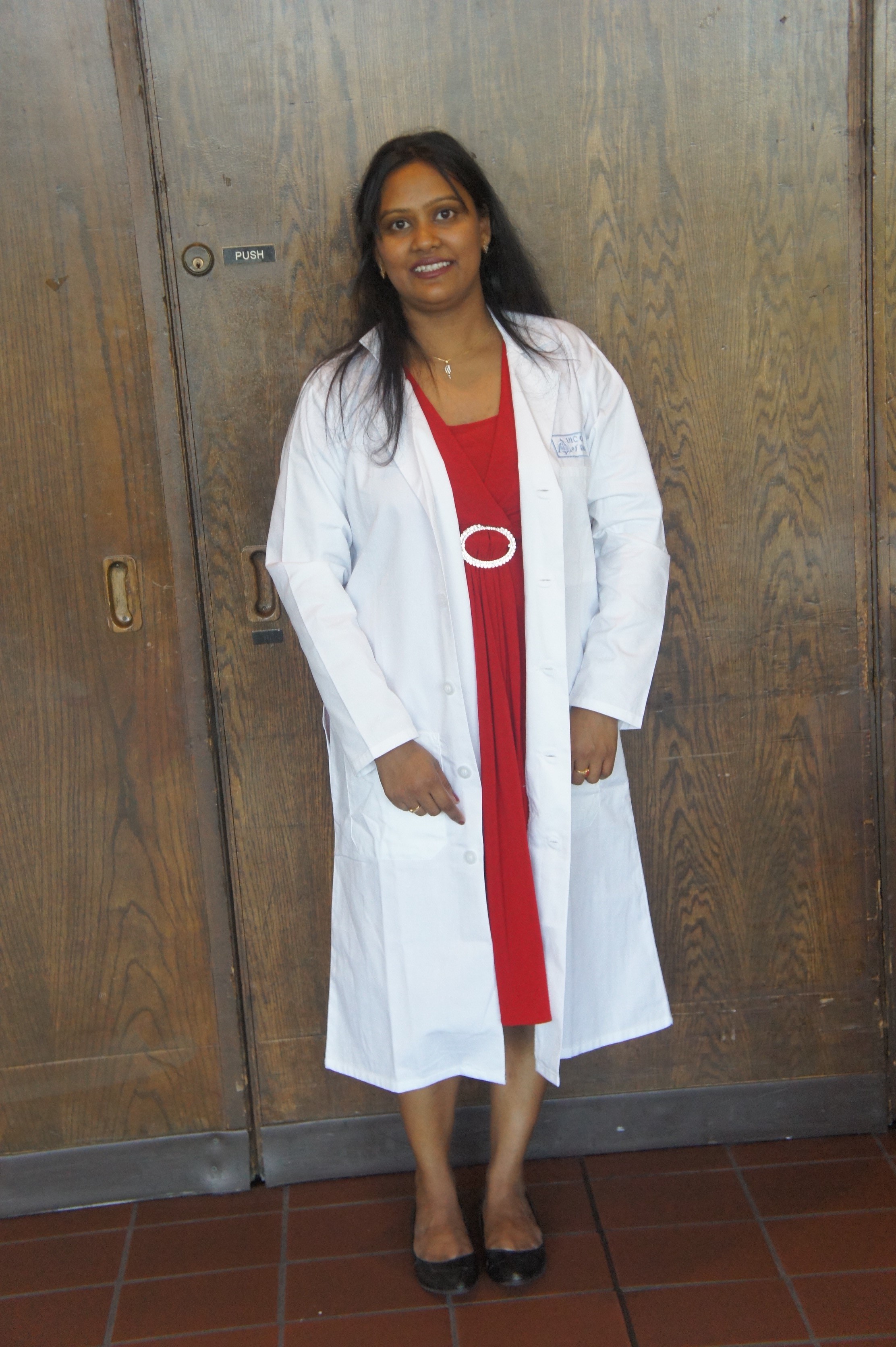 Madhavi Gadde, DMD