Tour Our Westmont IL Dental Office
Smiles of Westmont is proud to share photos of our Westmont IL dental office. We believe it's important for patients to view their medical professional's office before visiting for comfort and familiarity. It can be anxiety-inducing to go to a dentist for the first time with little certainty of where you're going or what the interior looks like. For the comfort of our patients, we've provided this gallery so you can familiarize yourself with our office before your visit. That way, when you arrive, it'll feel just like home!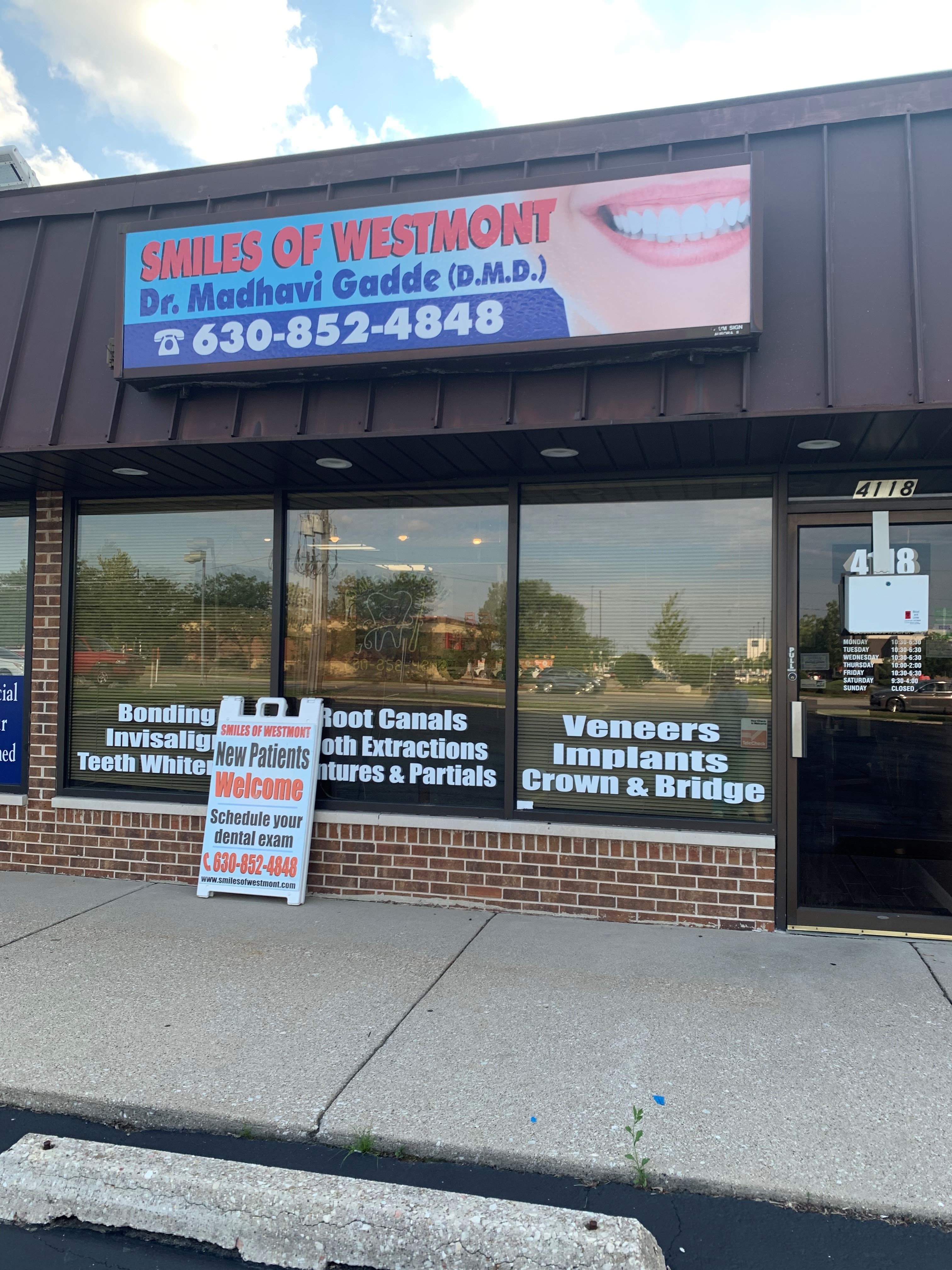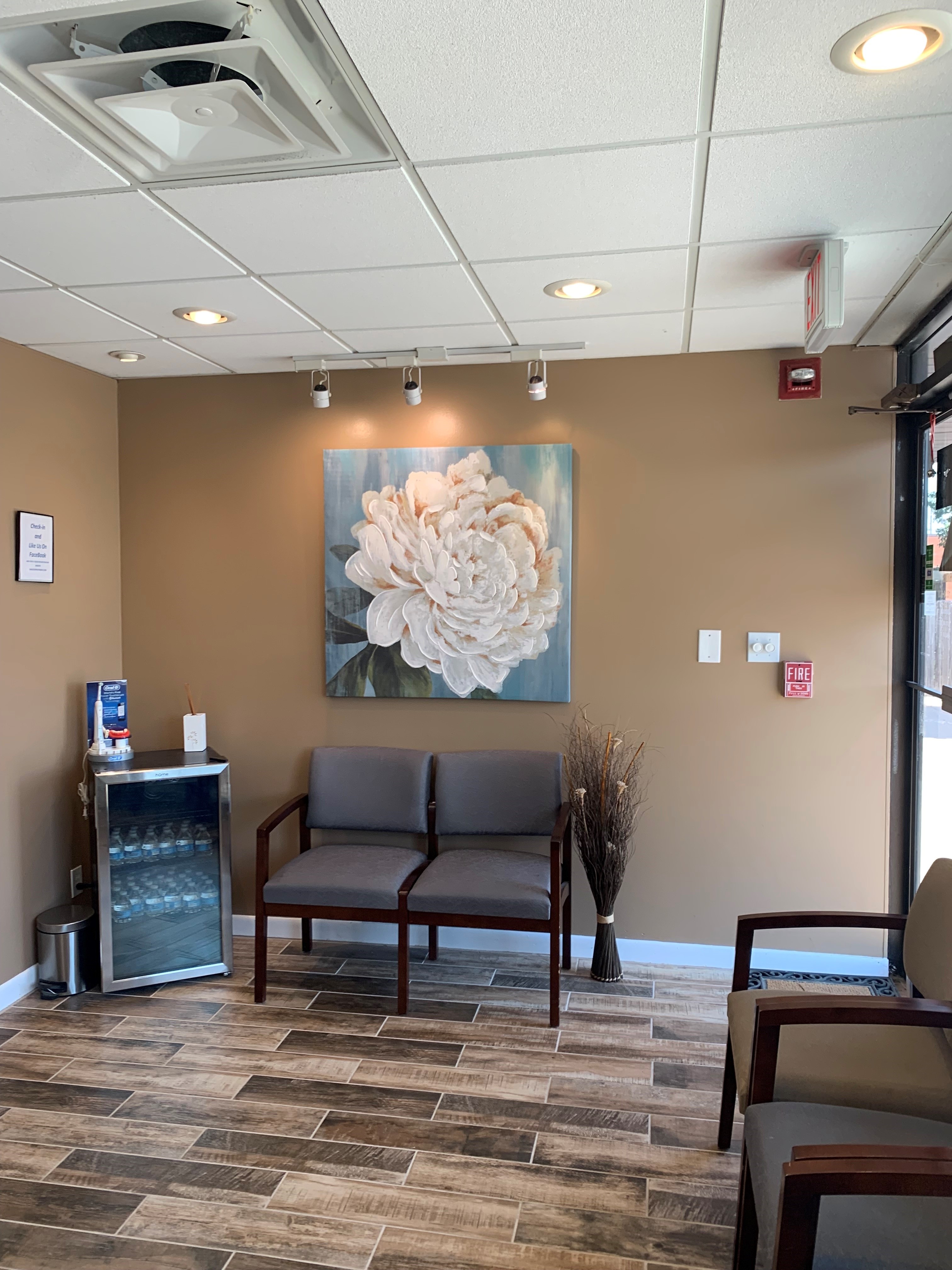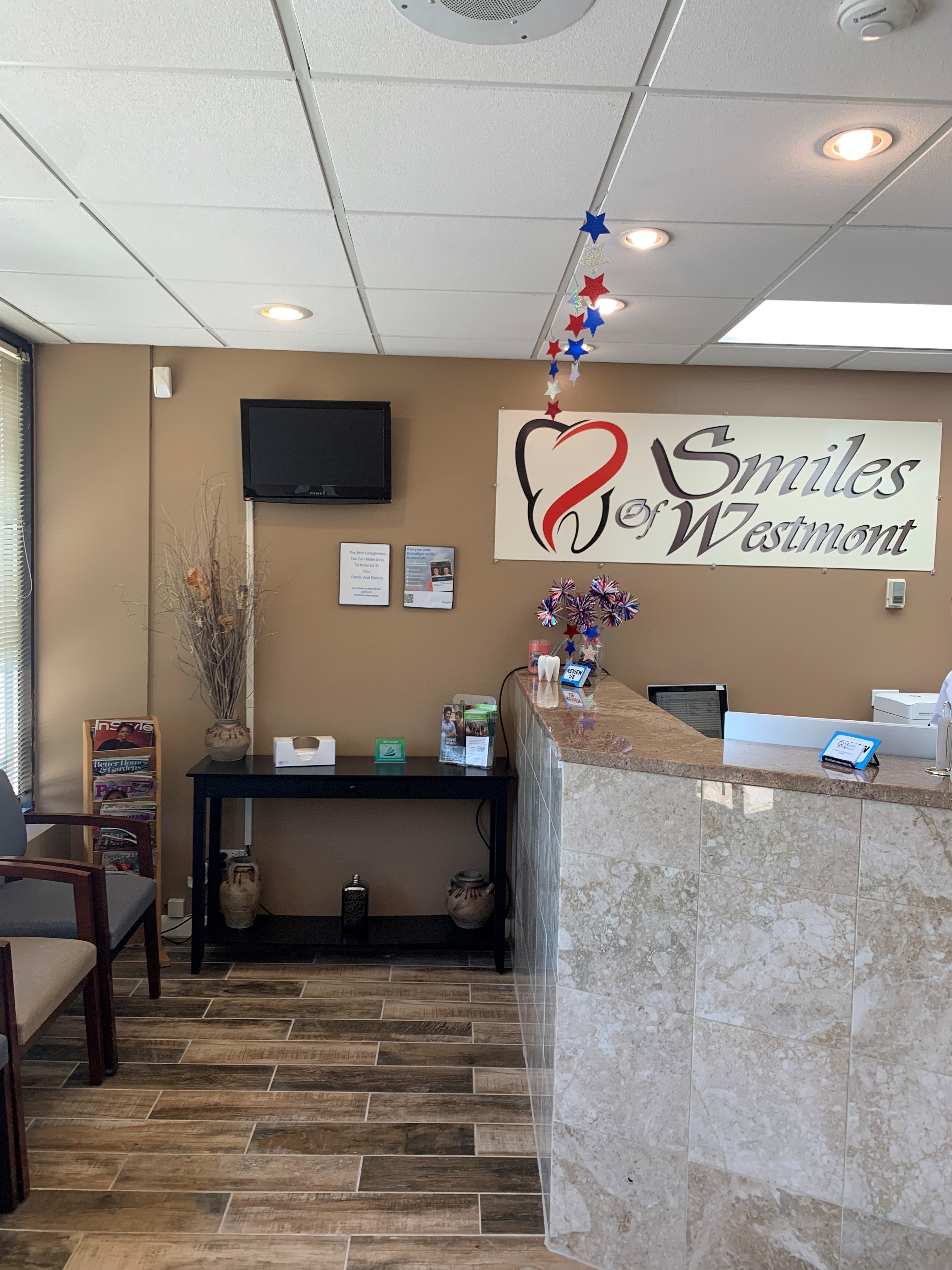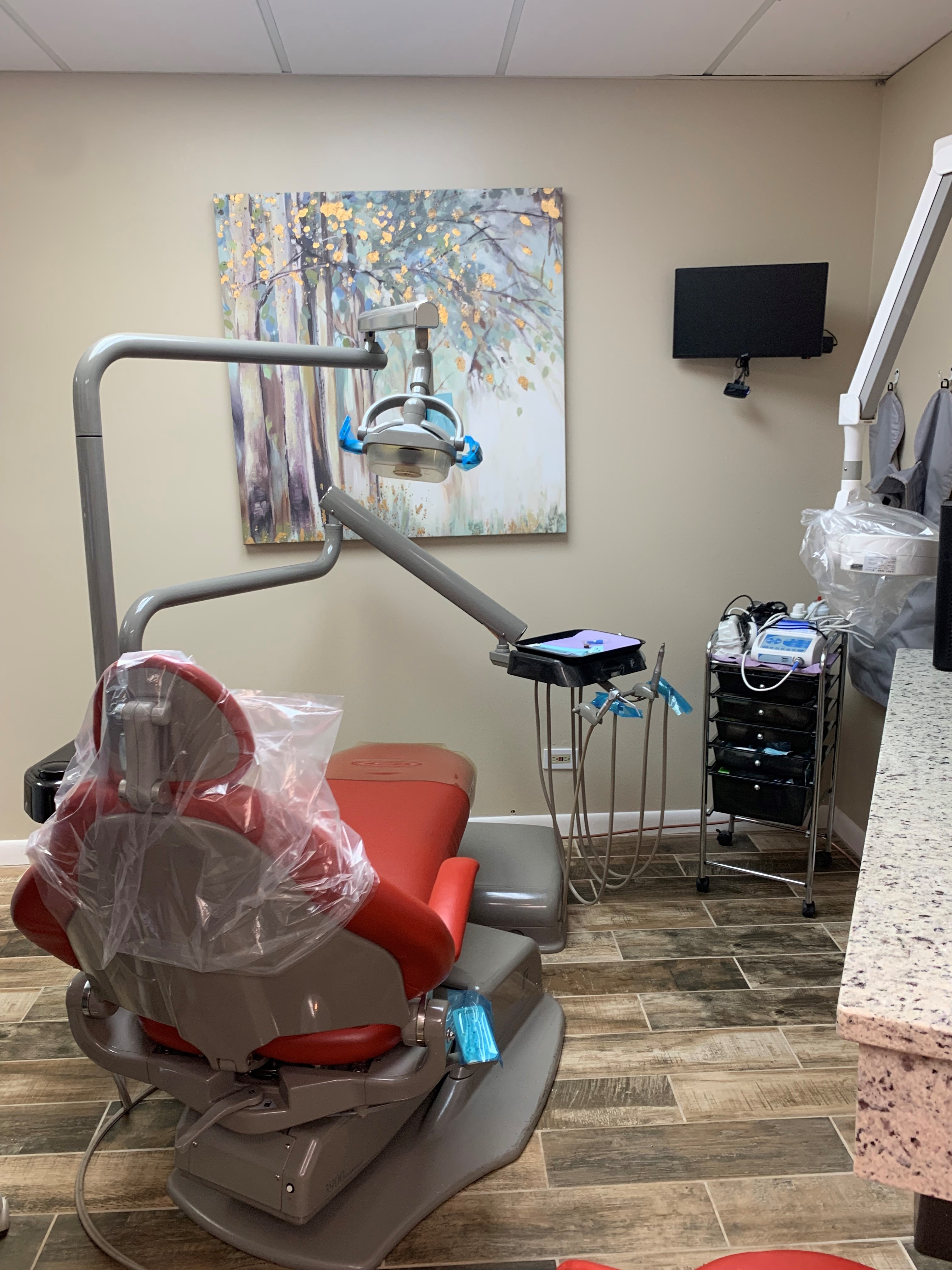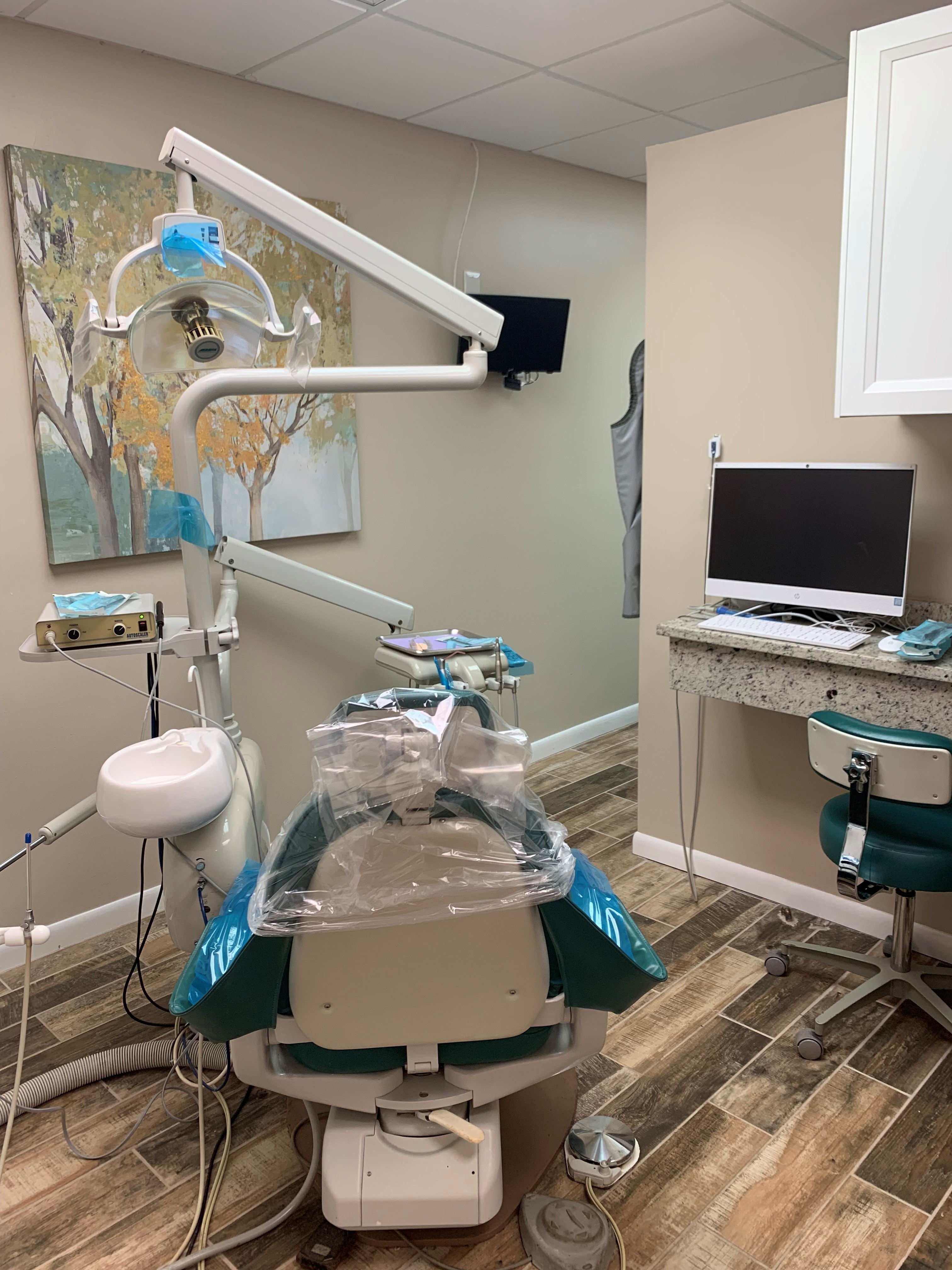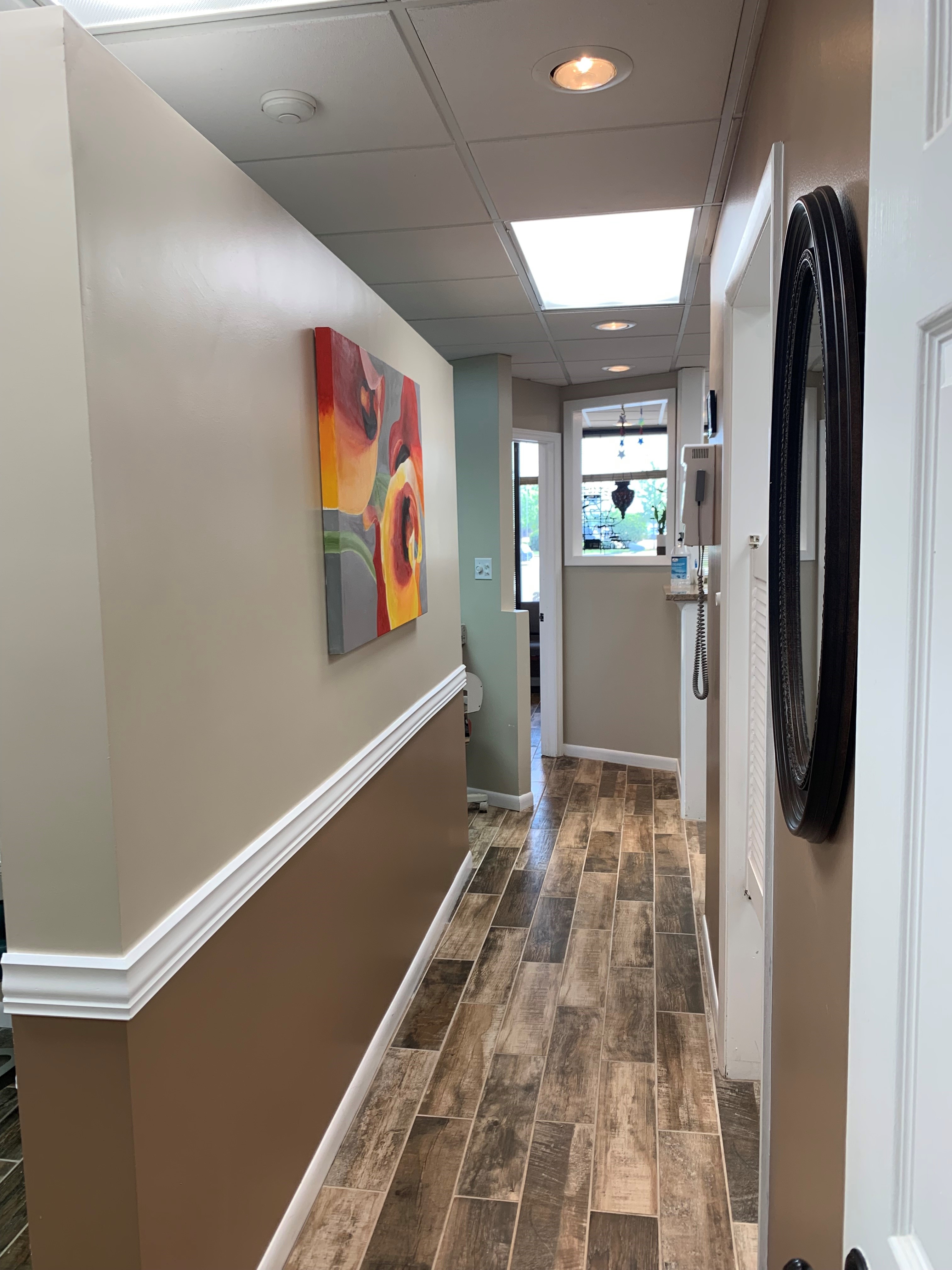 Great Office Location with plenty of parking. Located NW corner of Cass and Ogden.